Bolton Footwear is a dynamic role-player in the footwear manufacture and wholesale trade. One of South Africa's leading footwear companies with an unparalleled aptitude in the manufacture of footwear, producing a wide range of locally manufactured footwear.

Handmade with care, for comfort and quality is at the core of what we do.
Our values are reflected in the way that we conduct our business.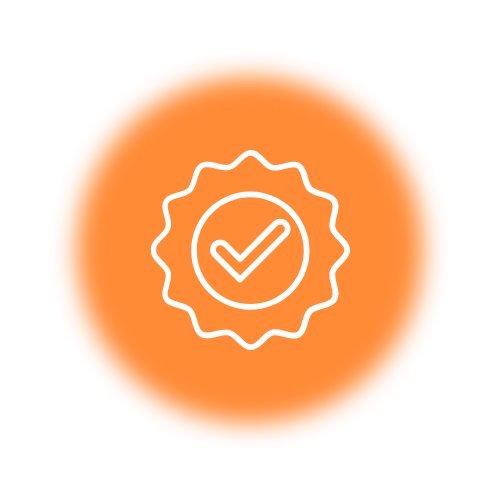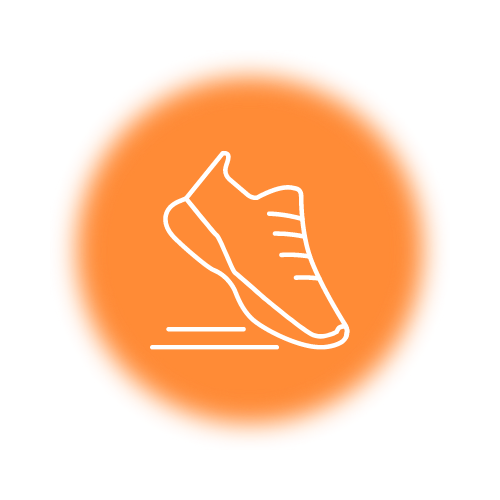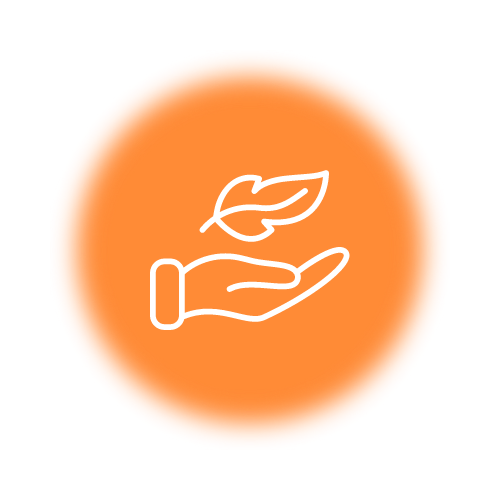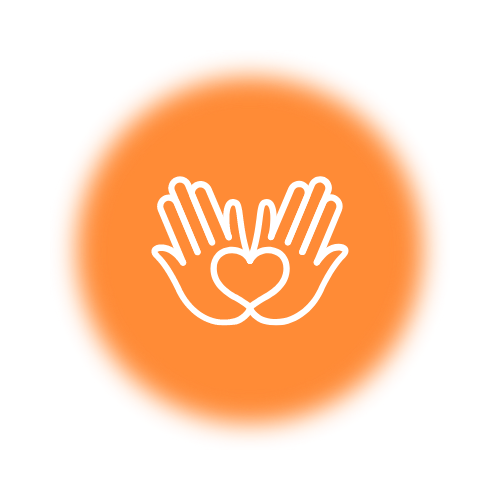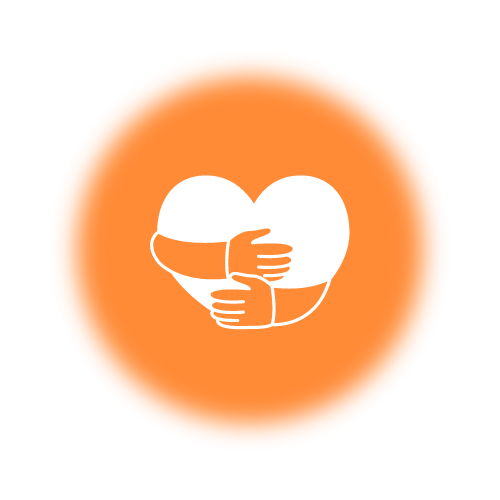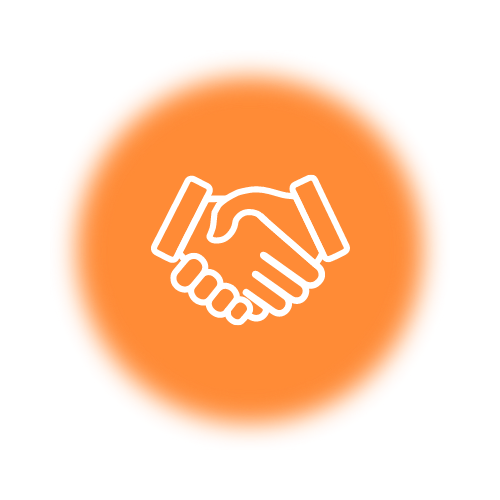 Our manufacturing aptitude and capability
Comprising of an integrated network of three factories located in the Western and Southern Cape, Bolton Footwear Factories are at the heart of the operation where we conceptualise, design and put into practice footwear ranges for our diverse markets.
Our in-house manufacturing and distribution capabilities allows us to successfully serve our select retail partners carrying our product ranges as well as our own retail and online stores.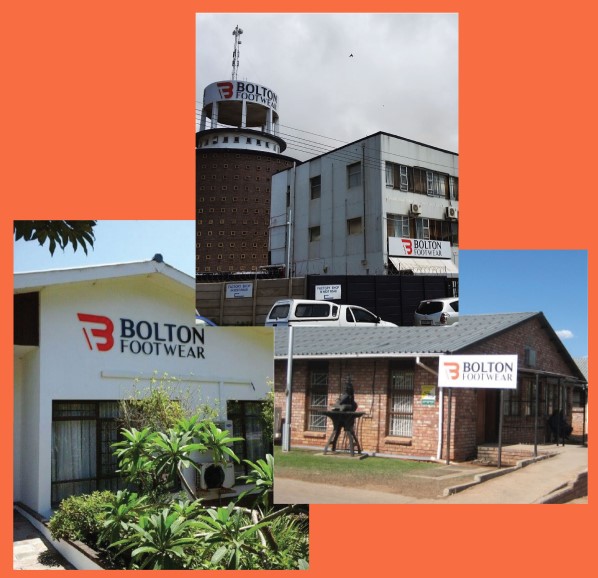 Original designs for style, comfort and quality reflects in the brands of the Bolton Footwear collection. Each of our brands has its own unique personality. From sophisticated flair to comfortably casual – we have a brand to suit your needs.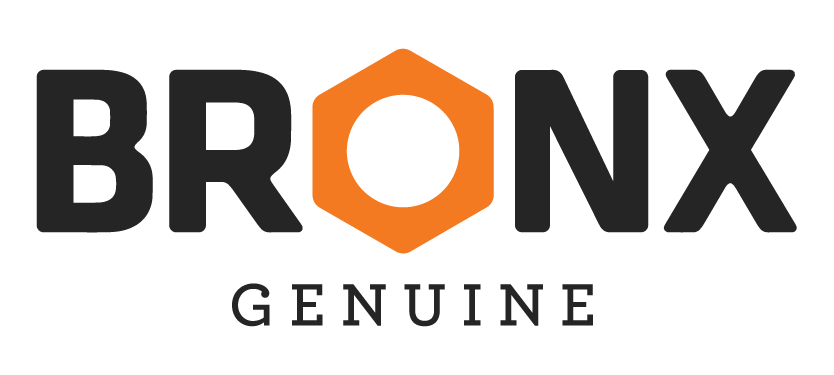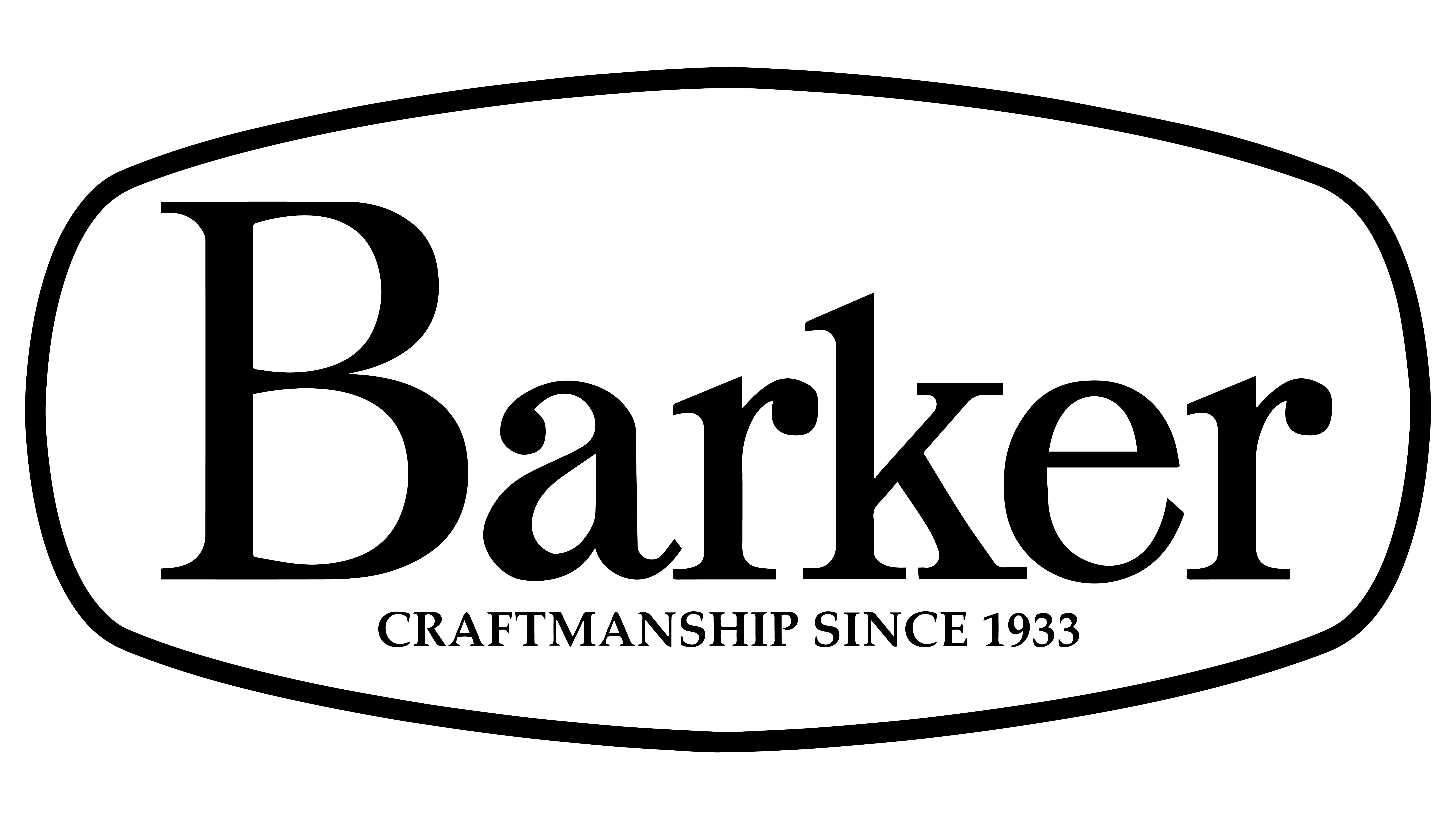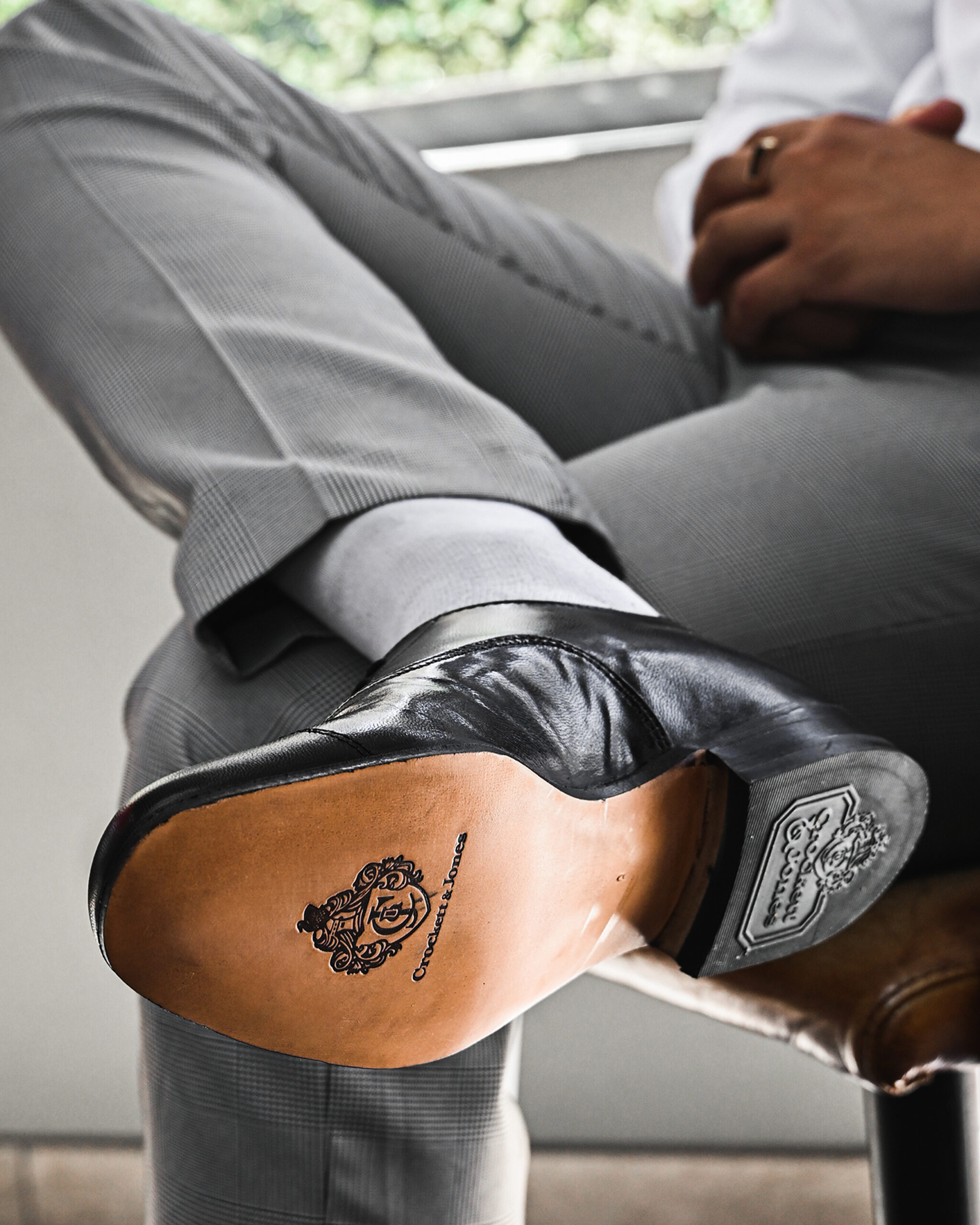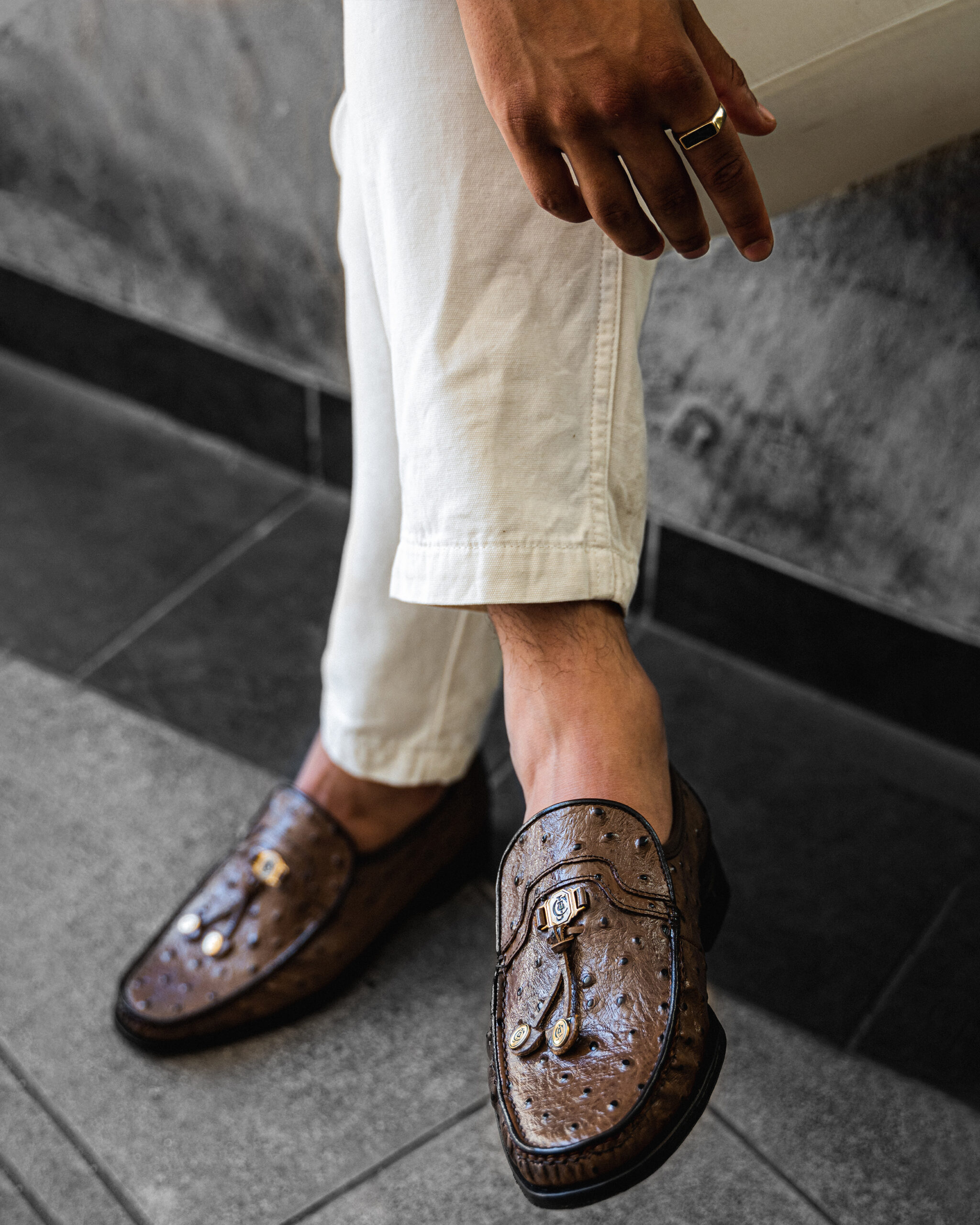 Nurturing a Prominent Brand Portfolio
We continually strive to grow our existing brands' product ranges per season to bring our customers new trends in styling, quality and comfort which they have come to know and love.
Each brand's unique identity is important to Bolton to maintain and grow and is evident in the way it is showcased to its markets.
Download our Company Profile to read more about Bolton Footwear and each of its individual brands.
8:00 – 16:00, Monday to Thursday
8:00 – 14:00, Friday
Weekends and Public Holidays, Closed